Trisha Quon, Board-Certified Physician Assistant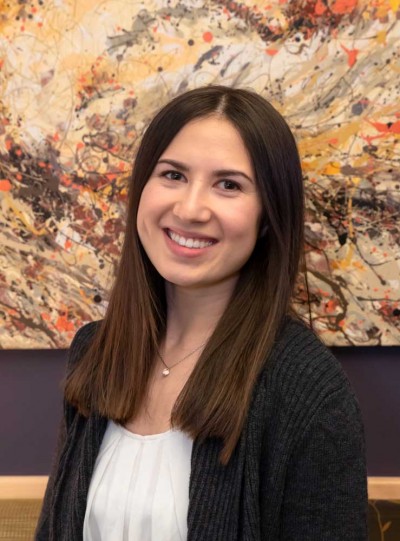 Board-Certified Physician Assistant
Trisha Quon PA-C is a board-certified Physician Assistant. She earned her Masters of Science in Physician Assistant Studies from the University of Nebraska Medical Center in Omaha, NE and her NCCPA board certification in 2017. She received a Bachelor's degree in biological sciences from the University of Nebraska in Lincoln, NE in 2014.
She has been working in Colorado as a general surgery PA since receiving her certification. She sees a variety of patients in the office including new and routine visits, postoperative checks, surgical procedures, varicose vein consultations, and spider vein treatments. She also assists both surgeons in the operating room.
"Treating patients as a whole and offering intervention only if it will help patients achieve their health goals" is central to her mission to serve others and enhance her patients' quality of life, she said. Her expertise at the Boulder Vein Center is the treatment of Spider Veins with Sclerotherapy.  Sclerotherapy is the most common spider vein treatment which involves the injection of a solution into each affected vein, causing the vein to collapse and fade over time.
Trisha is a member of the American Academy of Physician Assistants and Colorado Academy of Physician Assistants.
In her free time, she enjoys spending time with family, friends, and her cat. She also loves camping, making pottery, and traveling.